10 Things To Consider When Enrolling a Special Needs Child in School
If you have a special needs child, the first year of school can be extremely stressful. Parents know best how hard it is to nurture special kids. Not only do they need a lot of love and support, but they also need to get a proper education. Sometimes, teachers don't have enough patience with them, which is why they quickly start lagging behind in the curriculum.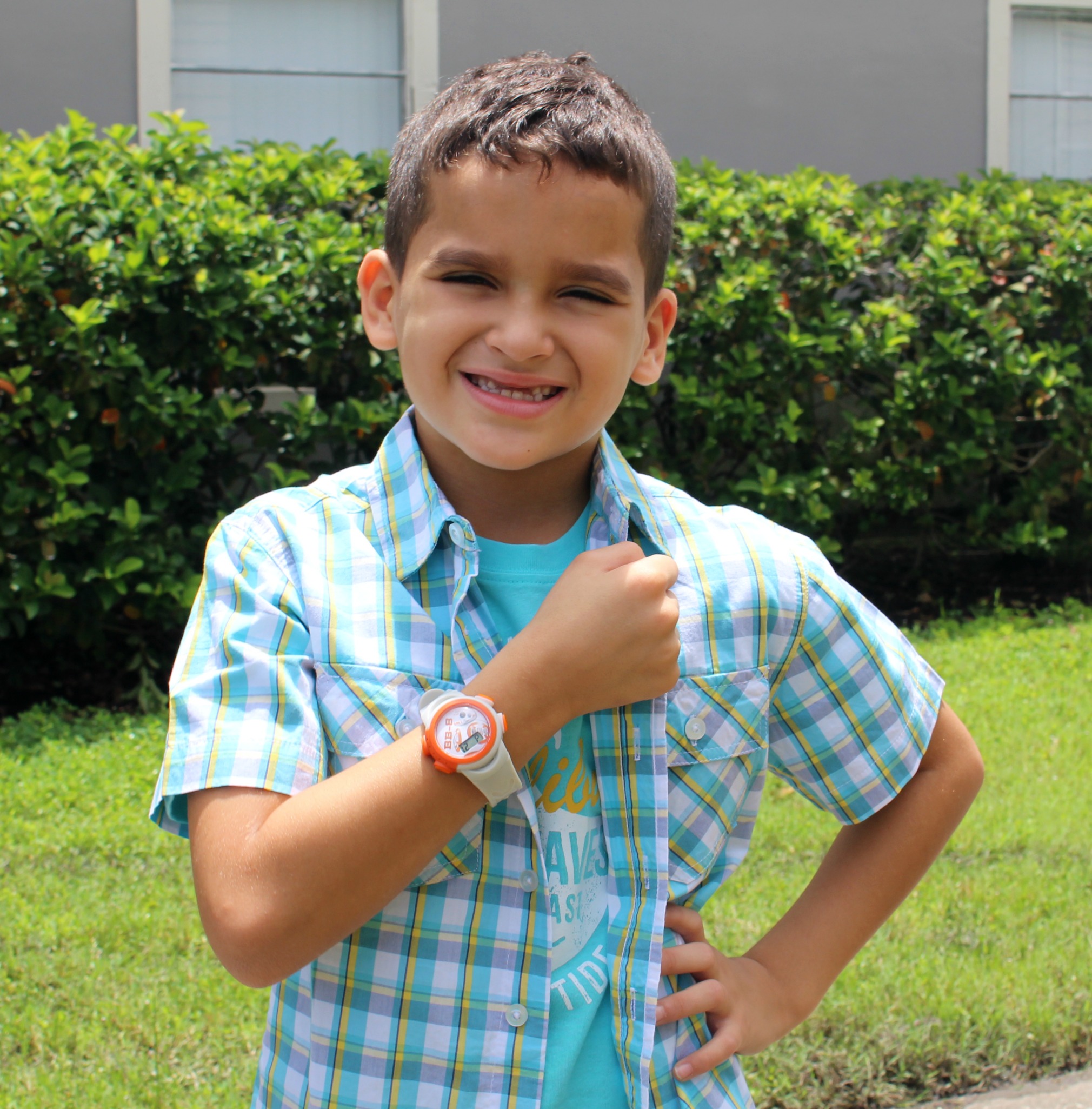 Finding the best school for your special needs child can be quite exhausting. You don't have the same luxuries as other parents who can simply choose the school with the most accolades. Instead, you need to find an institution that will provide the best education without neglecting the child's needs.
So, here are 10 things to consider when enrolling a special needs child in school.
1.    Do they respond quickly to your calls?
You can get a lot of information about a school based on their responsiveness. All you need to do is send a few emails, make a few phone calls, and see how quickly they respond. Of course, even if their staff isn't that fast, that doesn't mean that teachers will neglect your child. However, this can be an indication of how things are done within an institution.
This gives you the opportunity to see if they're polite and how well they treat other people. Generally speaking, schools with bad management and organization tend to be more neglectful.
2.    Is the school clean?
Similar to responsiveness, you would like to send your child to a school that is clean. Hygiene is crucial for any institution and can help your child feel at home. It is even better if they have a security guard or receptionist.
3.    Did you manage to speak with the principal?
Another telltale sign of a good school is the responsiveness of the principal and vice-principal. School higher-ups usually have their hands full during admission months. However, the good ones will always find time for parents and students. If you manage to contact them, and they look like decent people, you might've found the right place for your special needs child.
4.    How do they handle food?
Some children have special dietary needs. If your child is one of them, it is very important to find an institution that will fulfill their needs. Whether we're talking about allergies or some other dietary requirements, it is important for a kid to receive the proper nutrients. You also need to check if special needs children are able to eat with other students.
5.    How do they handle medical requirements?
There are several things you need to consider when it comes to medical needs. First off, you need to see if the school has access to urgent care services. Some children cannot even attend school without this. Simply put, the risk would be too great.
Make sure to check if they have a dedicated nurse on the compound. How do they handle drugs and treat sick children? Lastly, if your child needs to use special equipment or administer a specific treatment, do the teachers and nurses know how to do it?
6.    How does the school handle bullying?
Bullying is perhaps the biggest issue that special needs children face. No matter how hard you try to protect your infant, there is a good chance they will be a victim of harassment. If such a thing happens, you need to rely on the school structure to address the issue. So, find a school that can efficiently tackle these problems.
7.    Does the school have access to therapists?
Special needs children require continuous work and care. A lot of them need child psychologists, specialists, and therapists. You will likely need to focus on schools that have guidance counselors, OT, PT, and speech specialists.
Your child might also need adaptive PE if it has a disability. Speech and language specialists are crucial for all those young students who are having trouble communicating. Assistive technology has become commonplace nowadays, and your child will probably require this equipment as well. Lastly, you should find a school that provides extracurricular activities and has groups for special needs children. That way, they can integrate with other kids and start interacting with them outside the classes.
8.    Do they have other facilities? 
This one isn't just for special needs children, but all students. It is much better to enroll your child in a school that has a nice gym, music and art rooms, auditorium, play space, and other facilities. Basically, the more activities and facilities, the better.
As for the special needs kids, it is much better for them to attend a school with special premises for PT, OT, speech, and guidance.
9.    Do they have paraprofessionals?
We've already mentioned how important it is for a school to have all these specialists. Among others, they need to have dedicated paraprofessionals.
Given how important paraprofessionals are for special needs children, you will need to inquire a bit more about these individuals. For example, ask school representatives about their education and whether they're available every day. It is important for these specialists to be there all the time, even during recess and lunchtime.
10.                  Other safety concerns
Finally, we need to mention all other smaller or bigger concerns. For example, do the school buses always come on time, and is the child protected during the journey to and back from school? You also need to ask school representatives whether there is a designated person to wait for the kids as they arrive at the premises.
Lastly, it isn't bad to do some extra digging on the internet. For example, you should check their online reviews and the things that other parents say about them.
Conclusion
Although this might seem like an exhausting process, once you do it correctly, you won't have to revisit it. Most importantly, you will know for