How to Make the Ultimate Homework Station + Printable Homework Chart
If you struggle with getting your kids to sit down to do their homework, you need my ultimate homework station ideas!
The first day of school is headed our way all too soon friends. And you know what that means right? It's time for us moms to brainstorm ways we can make things easier on ourselves AND our kids this school year! So, let's talk about the organization, shall we? The more chaotic things are at your house, the more likely stress is to show up. I've always found that having dedicated spaces, like the ultimate homework station, for daily activities makes life so much more seamless.
I'm referring to chill zones, homework stations, zen spots, and the like. Today we're going to focus on the ultimate homework station, but I urge you to set up the other areas in your home for optimal enjoyment too. Create super relaxing bedrooms with serene colors and uncluttered spaces. Make your rec rooms fit for hanging out with comfortable furniture that the kids aren't scared to sit on. You get the picture right? It's all about making your homework for you!
Ok, now that we've covered that, let's get to the topic at hand. Do you have a homework station set up at your home? If you don't have the space in your home office or playroom, for example, to make one, you can always create a portable version. Just be sure to keep it fully stocked with everything your kids need to achieve a successful homework sesh. The less time they spend getting up asking you for things, the more time they spend studying!
Homework Station Must-Haves
A space to work
Whether it's their own desk and/or table and chairs or simply your kitchen or dining room table, make sure your kids have access to a quiet space.
A portable cart or shelving unit
The key to keeping things organized is giving everything a home. Bins and containers to store paper and writing utensils can sit on your cart or shelves.
Bulletin board
If you have a place to hang one, it's a perfect way for your kids to keep track of deadlines, save ideas that inspire them etc. You can even leave them notes like hey kid, pick up your room. Haha!
Lights
Any work area should be well lit. Adding additional lighting in the form of desk lamps never hurts. Plus, they can really add a little extra flair to their desk areas.
Bright colors
Make your family's homework station FUN! Your kids are more likely to want to sit down and work if they enjoy the environment they're working in! Head over to Pinterest, type in homework station and you'll find no shortage of cheerful design ideas!
Extra Supplies  
Don't give the kids an excuse to have to get up.  Have extra pencils, crayons, rulers, scissors, notebook paper, and other school supplies they use regularly, at your homework station.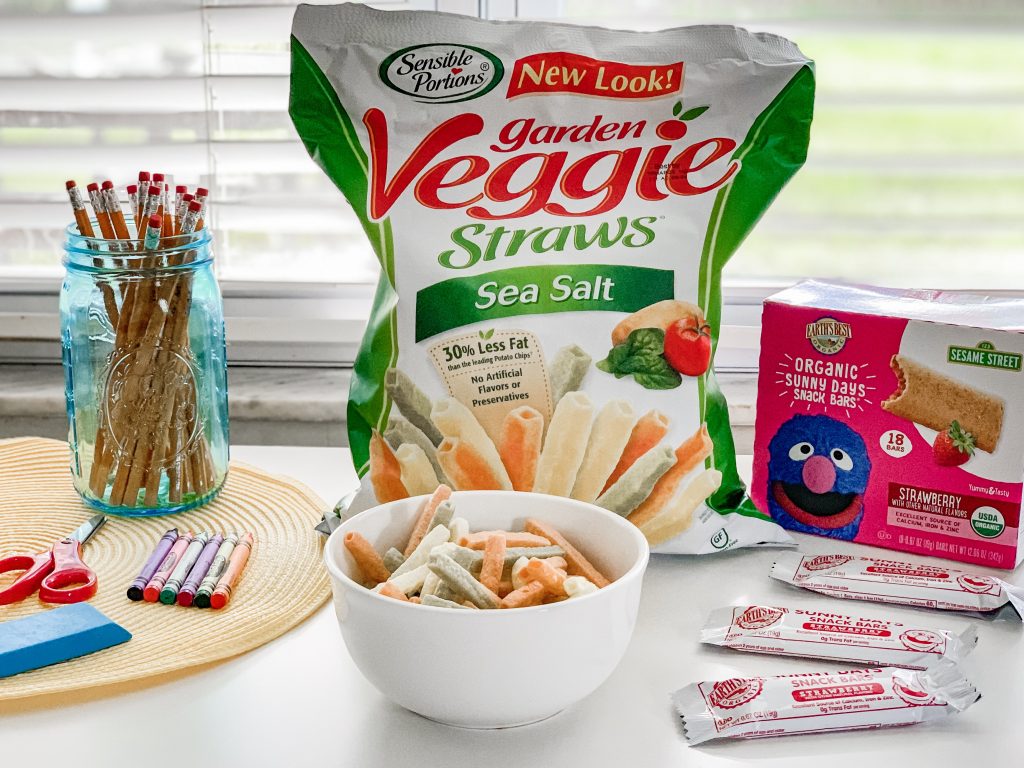 Snacks
After a long day at school, having some yummy snacks on hand for the little learners will definitely help keep them focused.  Two snacks that my kids love are Veggie Straws and Granola Bars.
Now that you're on your way to your own ultimate homework station, I foresee some stellar grades in your kiddos' futures! They'll be begging you to study! Ok, that might be going a bit far, but I bet they won't complain as much. It's the little things, right?
Are you still shopping for back to school?  Now is the perfect time to pick up all your homework station supplies at Walmart, the selection is amazing! 
Homework Chart Printable
In case having an extremely cool homework station isn't enough to entice your kids to keep up with their homework, I have created a fun homework chart that you can print out to help keep track of what everyone has completed.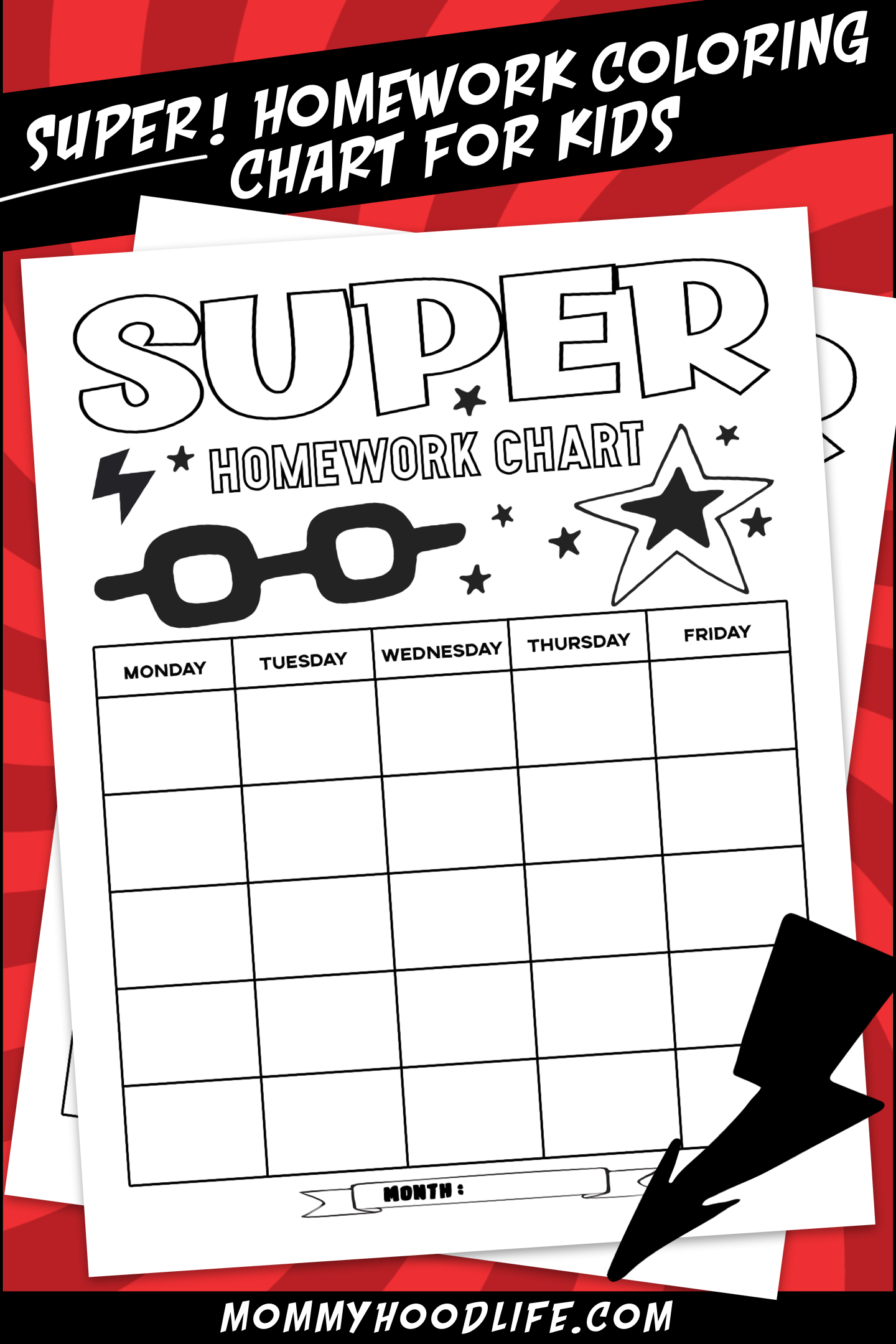 Need some more School Year Tips?  Check these out:
Tips for Keeping School Mornings Stress-Free
Prepare for Back to School Like a Pro