This post was sponsored by Budget Saver Twin Pops as part of an Influencer Activation for Influence Central and all opinions expressed in my post are my own.

Stress-Free Summer Fun Ideas To Stay Busy
If you are looking for fun ways to create memories this summer than keep reading! I have got some great stress free summer fun ideas for you and your family to enjoy! I love the warm summer days, roasting marshmallows by a fire, catching fireflies, endless days at the pool, and the list can go on!
Summer is one of my favorite seasons! I love being outdoors and getting to spend time with my family! I think if you can look back at your own childhood, I think you too will find a lot of great memories happen in summer. Getting to go on family vacations, pool days, eating TwinPops on the front porch, as it drips down your face!
Creative Ways to Make Memories This Summer Fun
Bucket List
Let your child create a bucket list of things they might want to do. Go fishing, spend the day at the park, have a picnic, visit a museum, etc. Help give them ideas and let them pick a few items that they want to do. Then create a little sheet with their ideas, and as you complete them they will have a blast marking it off their summer bucket list!
Outdoor Games
Create fun outdoor games the whole family will enjoy! You can have water balloon fights, make a life-size twister game on your lawn, or play kick the can. Find fun and easy games that you could do on one cool summer evening! Games are such a great way to connect, and share lots of laughs!
Treasure Hunt In Backyard
Create your own treasure hunt in your own backyard! Get it all set up, create a little map for your child, and send them off to see if they can find the treasure at the end. You can find cheap dollar toys to have them win as their prize. They will have so much fun trying to find the prize at the end! Get creative and use things in your yard, like flowerpots, flowers, big rocks or wood to mark spots to find their next clue.
Sweet MOMents
Nothing is better than a Twin Pops on a hot summer day! Tasty and cool, to help cool you down after a hot summer day. You can get messy and then just rinse off with the hose or take a cool shower! Your kids will adore the fact that you are letting them get a little messy while they devour their sweet treat, great MOMents (short for mom moments)!
If you didn't know The Twin Pop was invented all the way back to the great depression! Two children would split one for a nickel, for a nice sweet treat. Budget Saver Twin Pops are great to create memories, and delicious! You can get the cutest pictures of them eating one, and it dripping down their face! Nothing screams summer more than this! You can buy Twin Pops in a variety of flavors, the grape is the big winner in my books!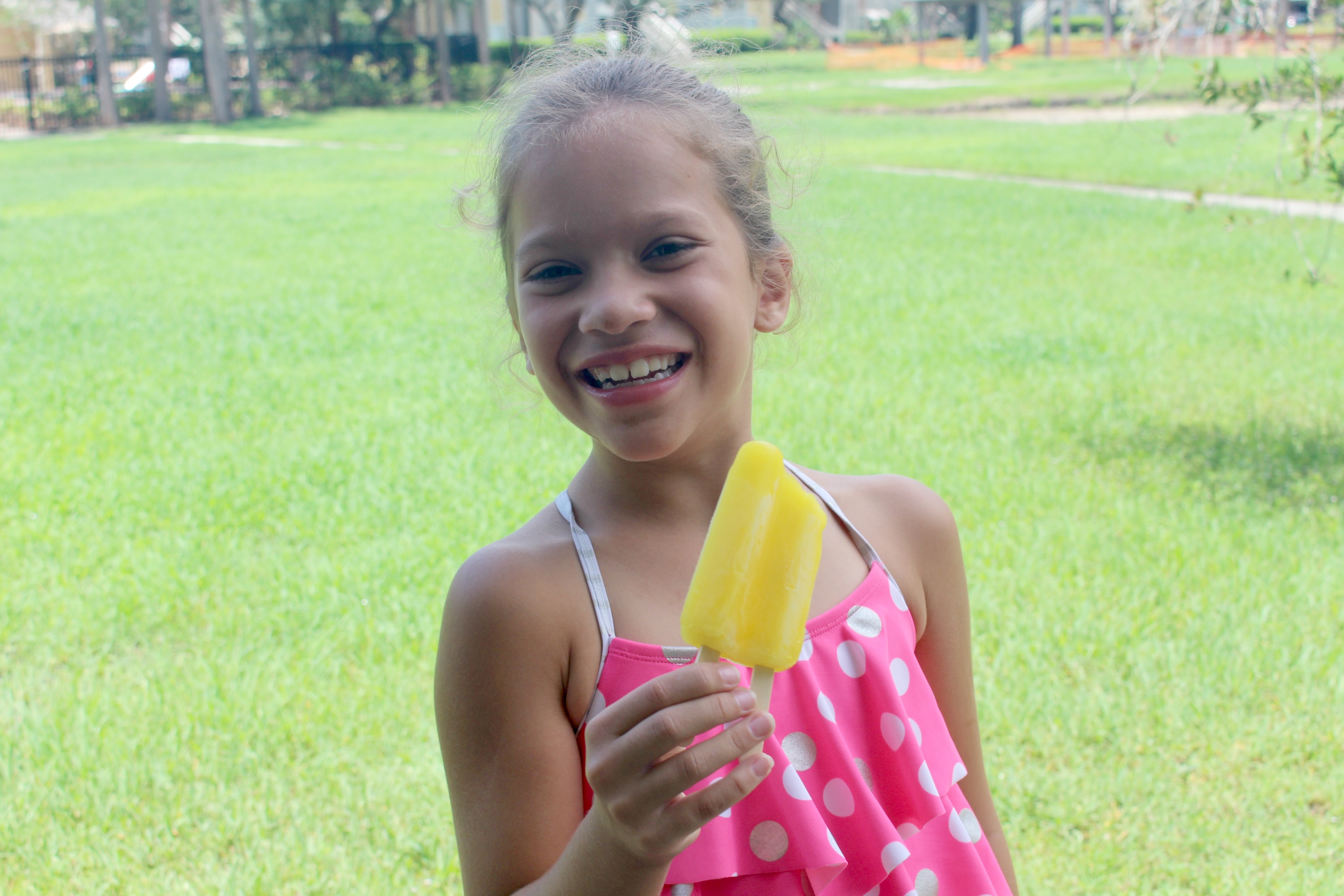 Also, make sure to head over and share your own MOMents and enter the #twinpopscontest for your chance to win a grand prize! Head over to Instagram or Twitter and show how you make every moment sweet with Budget Saver Twin Pops while using the hashtag #Twinpopcontest. Your entry could be select as a Weekly or even the Grand Prize Winning MOMent!
You can enter by By entering you have a chance to win a weekly prize or possibly the grand prize!
NO PURCHASE NECESSARY. Open to U.S. residents, 18+. Enter by 8/13/17, For Official Rules, visit http://bit.ly/2pDfETF
Drive-In Movie or Movie Night at Home
If you live somewhere near a drive-in movie theater, consider taking the family to go watch a movie!! Sitting at a drive in makes for such a great time! Or create your own movie night at home! Find a movie the whole family can agree on and create fun movie theater style treats for the family to enjoy!
What is your favorite summer activity?
Hope your summer is stress-free and full of fun, now let's all enjoy some Budget Saver Twin Pops!
Also, make sure you get Social with Budget Saver Twin Pops on Facebook!