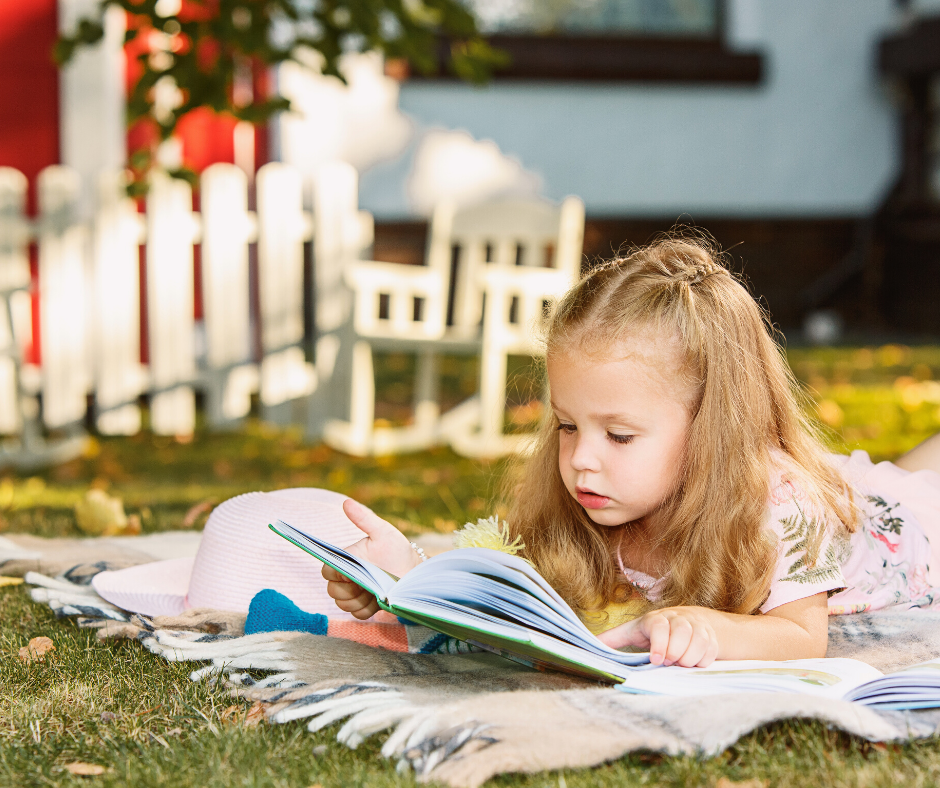 Get your kids to read more this summer with these 8 great tips and a fun summer reading bingo printable game to encourage them to read new genres of books.
JOIN MY NEWSLETTER TO RECEIVE…
A Beautiful and Fun 31-Page Printable Mom Planner That Will Help You Keep Track of Everything All Year Long!
Learn about Wish Farms and how your berries get from the farm to the store or see where to pick your own berries. Plus a Strawberry Fudge Popsicle Recipe.
What is your idea of having fun with your kids this spring? Perhaps we can help with our list of fun things to do with kids this spring here.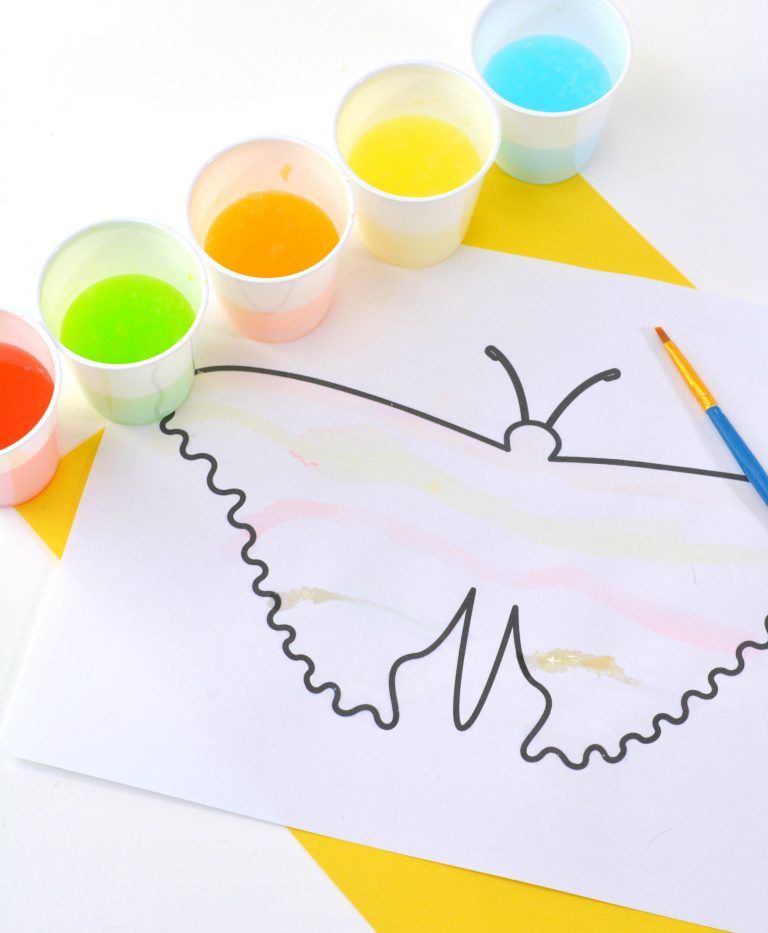 Do you need an easy and fun craft to get your family into the spring spirit?  Then this Jelly Bean Painting activity is just what you need!