Florida has some of the most gorgeous state parks in the country, and there are many options that include both nature and human-made fun. You can enjoy the pristine nature of the state on one day, and on the next go crazy with roller coasters and ice cream. If you're looking for a destination that…
JOIN MY NEWSLETTER TO RECEIVE…
A Beautiful and Fun 31-Page Printable Mom Planner That Will Help You Keep Track of Everything All Year Long!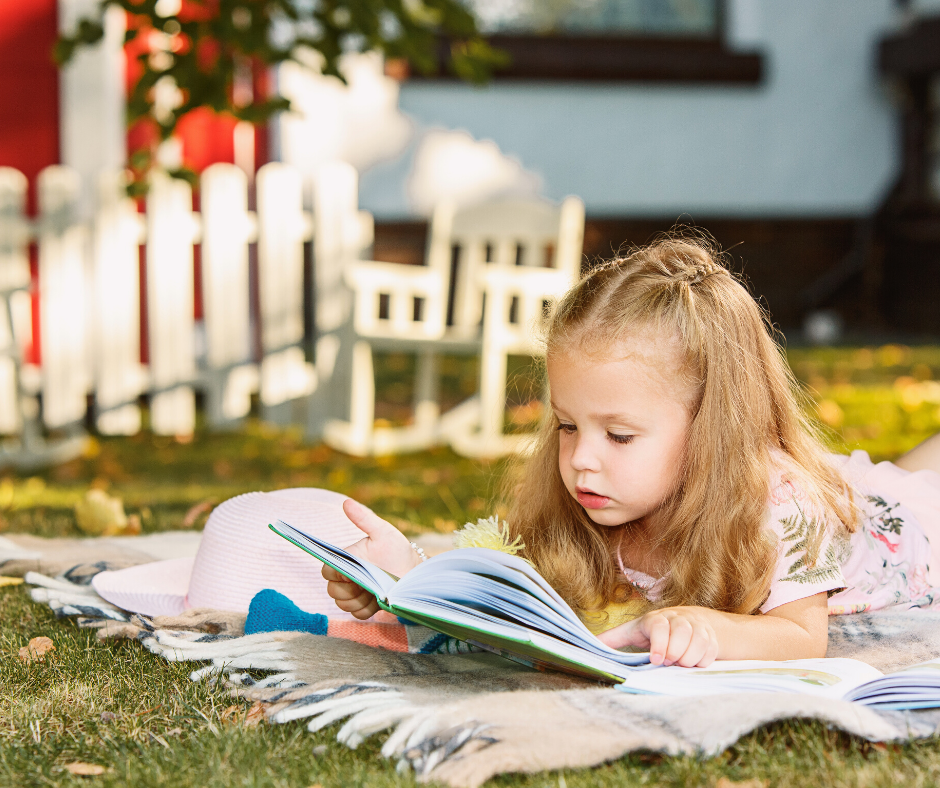 Get your kids to read more this summer with these 8 great tips and a fun summer reading bingo printable game to encourage them to read new genres of books.
Are you trying to come up with some summer job ideas for teens this year? If your teenage student is on summer break, I'm sure they will be thinking about all the fun and relaxing they want to do with friends during these next couple of months. Maybe they plan to hang out at the…
More than 20 refreshing popsicle recipes to cool off with this summer. Keep your taste buds happy all season long with all these yummy ideas.