This post is sponsored by Everywhere Agency on behalf of Macy's Thanksgiving Day Parade; however, all thoughts and opinions expressed are my own.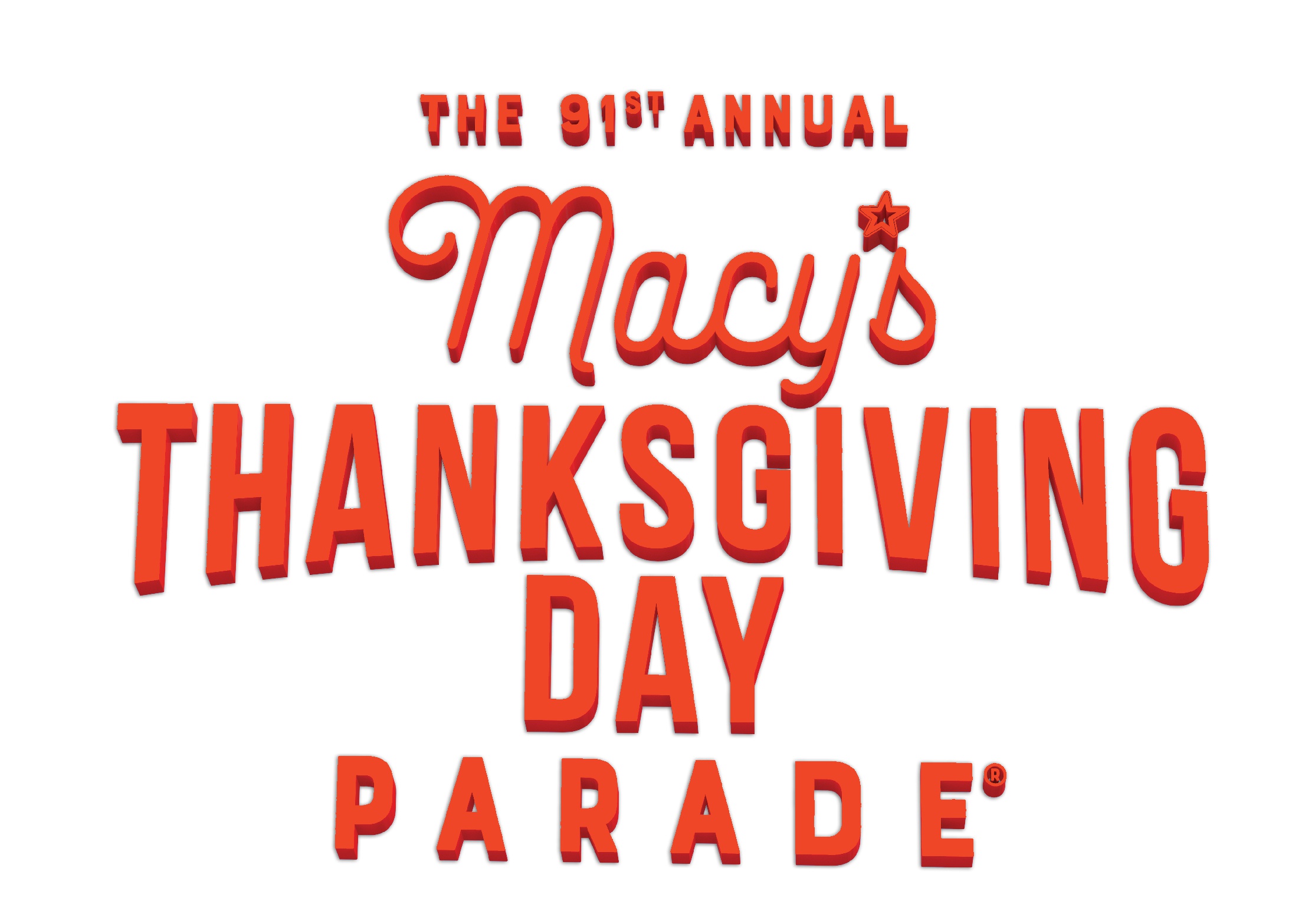 Our Thanksgiving Morning Tradition
As a little girl, I remember waking up to a call from my Nana every Thanksgiving morning, asking if I was watching the Macy's Thanksgiving Day Parade. My mother always hosted Thanksgiving dinner, however, Nana would arrive in the morning before Santa made his way down the streets of Manhattan.
I hold these memories close to my heart, and that is why I made sure to keep the tradition alive with my own children.
We started another tradition a few years ago of spending Thanksgiving in Charleston, South Carolina with my brother and our parents. We rent a large house on Kiawah Island and enjoy some family time, yet we still wake up every Thanksgiving to watch the dazzling floats and Character Balloons fill up the screen.
This year marks the 91st Macy's Thanksgiving Day Parade, and Macy's has added some epic performances to the opening of the Thanksgiving Day Parade. It will feature an all-star cast of celebrities all singing and dancing together in a performance of Dancin' in The Street! Also, as part of the first hour of festivities, Gwen Stefani will perform White Christmas at the Bryant Park ice rink! New York during the holidays is always a breath-taking sight, while I wish I was one of the 3.5 million spectators that will be lining the streets of Manhattan, I'll have to settle for being one of the 50 million people watching from the home, and cozying up with some coffee and my munchkins sounds just as good. I can't wait to see these performances though!
Make sure to tune in at 9 a.m. ET to watch the new opening of the Macy's Thanksgiving Day Parade!
Do you remember the first time you tuned in to watch the Macy's Thanksgiving Day Parade? What about the parade do you look forward to most each year?