As a FabKids Ambassador, I received this outfit free of charge, all opinions are 100% my ow

n
FabKids Clothing Review
Lilly has been loving fringe lately and this colorful outfit is her favorite! She loves the bright colors, the fringe everywhere and of course the heart design. She is constantly flapping her arms around and spinning in the air to show off the fun fringe details. Plus the fringe on the pretty gold boots coordinates perfectly and has her looking totally fashionable this season.
The fun colorful print on the leggings makes the outfit pop even more. They are also soft and stretchy, making this a comfortable outfit for any occasion.
Best of all the quality is top notch, this outfit has been washed and dried countless times because she wants to wear it as soon as it comes out of the dryer, and it still looks perfect!
FabKids is a stylish children's clothing brand that creates monthly ready-to-play outfits and shoes for both boys and girls.
This simplifies shopping for parents and helps kids stay on-trend while looking fashionable and age appropriate.
VIP FabKids Membership
Once you make your first purchase, you will be enrolled in the free VIP membership program. As a VIP, you'll receive members-only pricing as well as other private perks! New VIP members can take advantage of the buy 1 outfit get one free perk!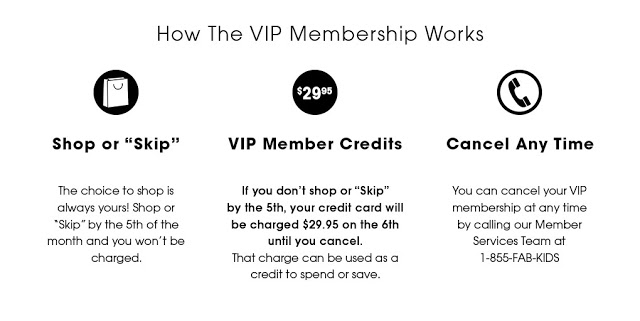 My kids know when that bright pink or blue package arrives that they have a cool new outfit and can't wait to open their mail. FabKids make mom's life simpler by helping her avoid crowded stores, and helps kids feel independent by giving them a great selection of age-appropriate outfits to choose from. Then there is the excitement of a fashionable new outfit! We are hooked on FabKids!