Keeping Kids Safe at Home, at Play, and On the Road
This is a paid partnership with Community Care Plan. All opinions are my own.
Keeping our kids safe is always a parent's top priority, but every parent knows it only takes a second for our child to crawl out of reach or grab something dangerous. Aidan was my fast mover out of my 3 children; I would turn to hand Lilly a sippy cup and in that split second, he would run in the opposite direction. I have vivid memories of that frantic heart-stopping feeling moms get when their little one runs out of sight for just a moment. Luckily, there are a lot of steps we can take at home to protect our children and prevent injuries.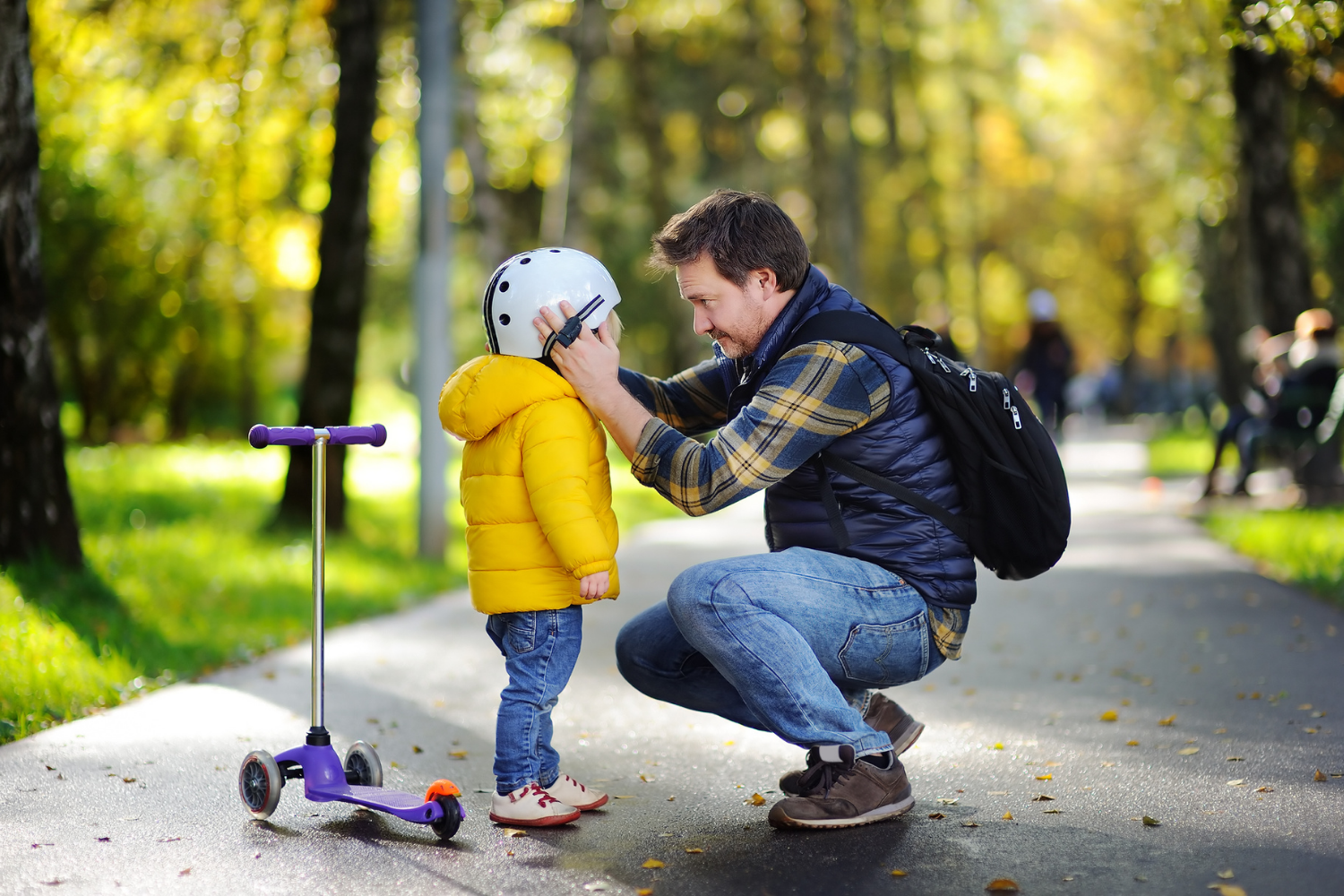 Safe Kids Worldwide®
Did you know that injuries are the No.1 cause of death to children in the United States? That fact stopped me in my tracks, but my heart sank when I read that worldwide a child dies every minute from an injury that could have been prevented. That is beyond heart-wrenching, but Safe Kids Worldwide® is a nonprofit organization dedicated to protecting kids from preventable injuries and they are working hard to bring awareness to this with their Parent's Guide to Child Safety.
Guide to Child Safety
The Parent's Guide to Child Safety featured on Community Care Plan's website is packed with proven advice and great tips from safety experts to help families reduce risks, prevent injuries and keep kids safe at home, at play, and on the road. It's a must-read for all parents – check it out here.
Some of the safety tips that stood out to me were:
Keep personal care items out of reach of children – I always had cleaning products and medications up high or in a locked cabinet, but I never thought about how some personal care products could also be toxic.
Five water survival skills – This was an interesting addition to water safety that I had not heard about before.
Walk around your car before you drive – I have heard horror stories on the news before of parents not realizing a child was playing behind the car and got hit. Taking a lap around the car would definitely be a great habit to get into.
The 25-page Parent's Guide to Child Safety also features a medication tracking chart, emergency contact information, and tips for parents of newborns to teens.
Community Care Plan
This safety guide is featured on Community Care Plan's site. Community Care Plan, the health plan with a heart. They strive to positively impact health and wellness with local access to a high standard of health care and community resources. Visit CCPcares.org to learn more about the resources they offer.