This review was made possible by Double Duty Divas and Pampers. I was provided the featured product free of charge to facilitate my review, but all opinions are 100% mine
.
Daylight Savings Time is quickly approaching and for many moms that equals anxiety about getting little ones adjusted quickly to the sleep change. I was lucky, that all three of my children slept great as babies. Going home from the hospital they would sleep for 4-5 hours, wake up and eat, then head back to sleep for another 4-5 hours. This meant mommy always got a good 8 hours with only one wake up.
Unfortunately I'm paying for that luck now. My boys are horrible sleepers. Anthony at 9 and Aidan at 5, take forever to fall asleep and once they are asleep if anything wakes them up, our entire house is upside down. Due to their lack of sleep now I have tried everything to help them sleep.

Here are a few tips I suggest to help the time change transition go smoothly:
1) Turn all screens off 2 hours before bedtime, TV's, iPads, exc. all prevent the body from releasing the right amount of melatonin, making sleep harder.
2) Dim lights and hour before bed and turn off all unnecessary lights. An hour before my children's bedtime, my house is 90% dark with the exception of a dim light in the kitchen and family room. This also helps melatonin production.
3) Stick to your bedtime routine. For us its bath time, snack, stories and prayers, then in bed. Our bedtime routine starts at 7:00 p.m. every night and the kids are in their beds by 8:00. It's so important to stick to a routine once you figure out a routine that will work for your family.
4) Wake the kiddos up at the same time everyday. Just as important as a night time routine, a good morning schedule is important to keeping the kids sleep on schedule. For us the kids have to be up every morning because school, Saturday morning activities, and church on Sunday, all require us to leave the house by 9:00 a.m.. However if we miss a day and sleep in this can easily screw up everyone's sleep schedule.
5) If your babies are still in diapers, use a good one. There's nothing worse than waking up in the middle of the night to a soggy baby, because of diaper leaks. Plus a dry diaper helps babies stay asleep longer. Unlike other diapers that offer two layers, Pampers diapers have three absorbent layers that provide up to 12 hours of overnight dryness protection. It's Pampers hope to minimize sleep disruptions so that little ones get the sweet slumber they deserve and need!
6) With daylight saving coming Saturday night, try to have a fun afternoon planned for Saturday. I'm trying to think of a great place to take the kids this weekend to run off all their energy in hopes that they will be so tired out by bedtime that we wont have any problems squeezing in that extra hour of sleep this weekend.
Get Social with Pampers:
Twitter Party Information:
Come party with Pampers and Double Duty Divas on Wednesday October 29th at 9pm EST. RSVP to the party
here
.
Twitter Party Prizes Include:
Prize 1 – Twinkles Nightlight in Blue, 148 ct of Pampers diapers and a pack of wipes.
Prize 3 – A gift card to The $125 Children's Place for pajamas, a pack of Pampers diapers/wipes
Prize 4 – A Kindle Fire so parents can purchase baby bedtime books, an $100 Amazon gift card to purchase the e-books, a pack of Pampers diapers and wipes.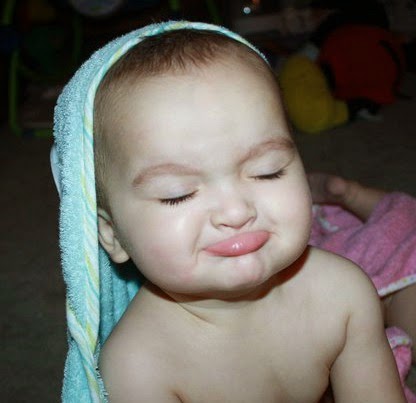 Giveaway:
Enter to win 2 pampers coupons for a free package of diapers and wipes.
Giveaway Ends; November 9th, 2014

This review was made possible by Double Duty Divas and Pampers. I was provided the featured product free of charge to facilitate my review, but all opinions are 100% mine
.