American Girl 2017 Girl of the Year – Gabriela McBride
Have you met Gabriela McBride yet?  American Girl's 2017 "Doll of the Year" Gabriela was released on January 1st and she has Lilly completely in love!
American Girl 2017 Girl of the Year – Gabriela McBride
Gabriela McBride, is the American Girl 2017 Girl of the Year! Gabriela is described as a, "true creative talent who uses the power of poetry to help her overcome stuttering." Gabriela is a wonderful American Girl Doll to help  teach your child they can overcome any obstacle they are facing in life. From stuttering to confidence, this American Girl Doll is truly inspiring.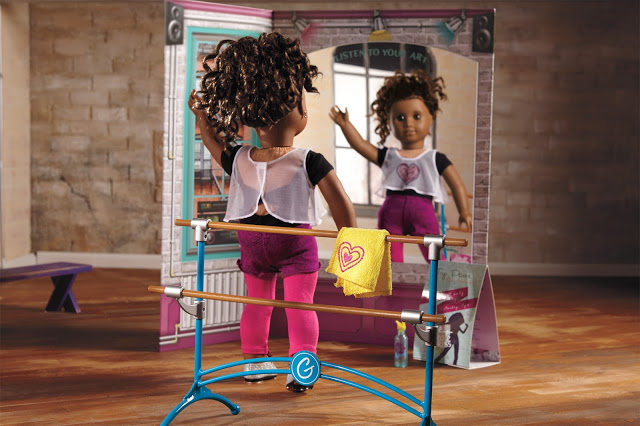 I love how each American Girl doll has a story behind it, so your child can relate to the doll! These dolls are meant to be fun and give your child hours and hours of play time, but to also inspire them to be the best they can be! I think that is what makes American Girl dolls so unique. 
If you child has a stuttering problem, then Gabby could really help build up your child's confidence. Gabby shows strength, and shows that writing poems becomes an outlet, and helps build up confidence to overcome her stuttering! 
Gabriela McBride American Girl Doll 
Gabriela is 18″, has warm brown eyes that open and clothes. She has some beautiful dark brown hair that is full of curls. Gabriela has a cloth body, which makes her very huggable. She can move her head and limbs, easily which makes playtime more fun! She does come with the Gabriela paperback book, and her signature outfit.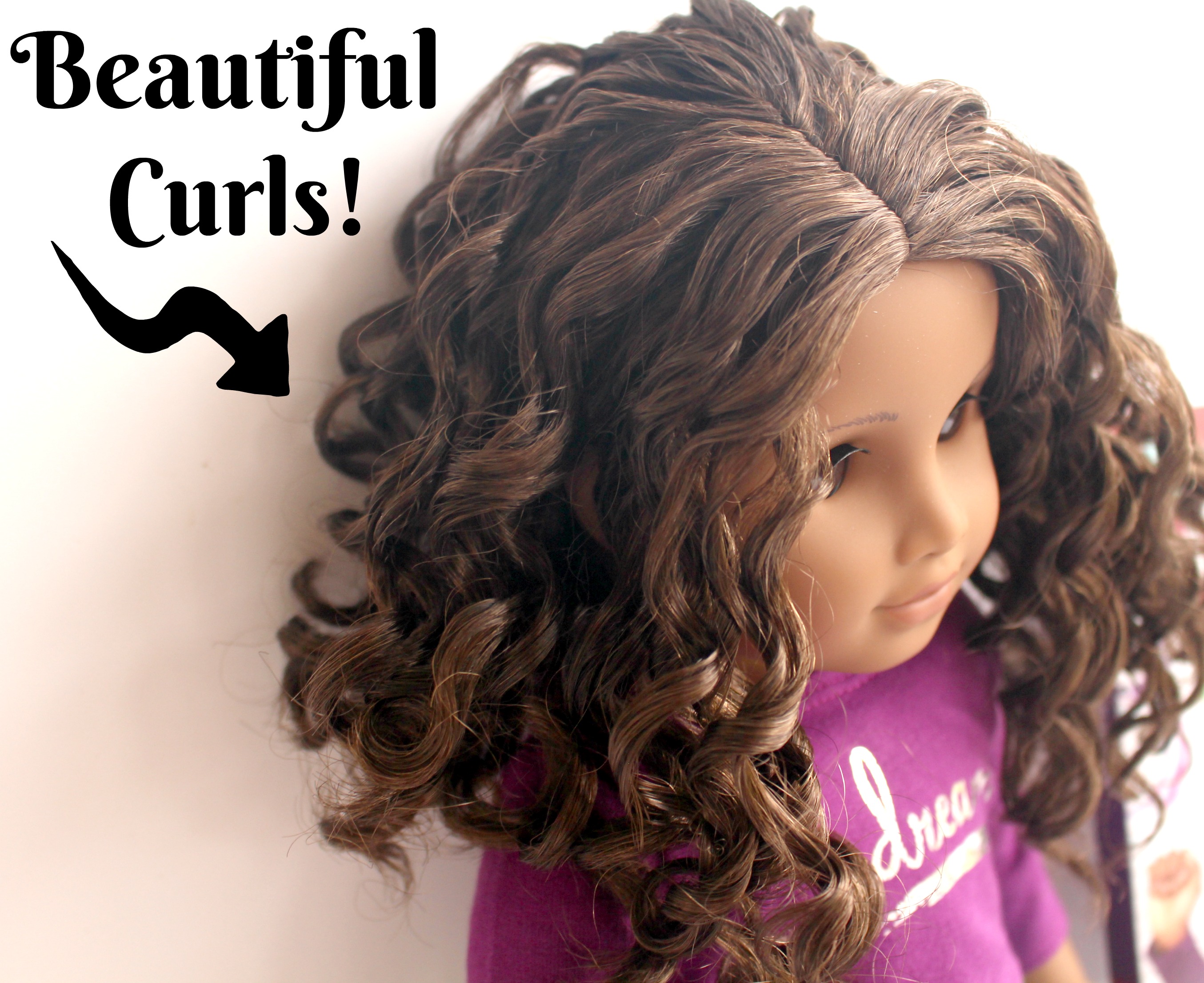 Her Outfit: 
Fitted dark blue jeggings

Cropped purple sweater with silver dream graphic, and a soft turquoise tank top

Purple shoes with turquoise straps

Pink Double headband and 10 hairbands
Plus you can head over to the Gabby-dedicated site: http://americangirl.com/girloftheyear where you can find free book excerpts, videos, e-cards, and much more. This is a fun perk of the Gabby doll! You can even create your own Gabriela poem! 
Where to Buy: 
If you are interested in buying the Gabriela American Girl Doll, you can shop at amerciangirl.com or through one of their retail stores! This is a perfect doll to add to your child's American Girl collection! 
The Gabriela Doll & Book Set Retail Cost: $115
Gabriels Accessories Retail Cost: $28
Get Social with American Girl!
Facebook
Twitter
YouTube
Disclosure:  American Girl sent us a doll to help facilitate this review, all opinions are 100% my own.