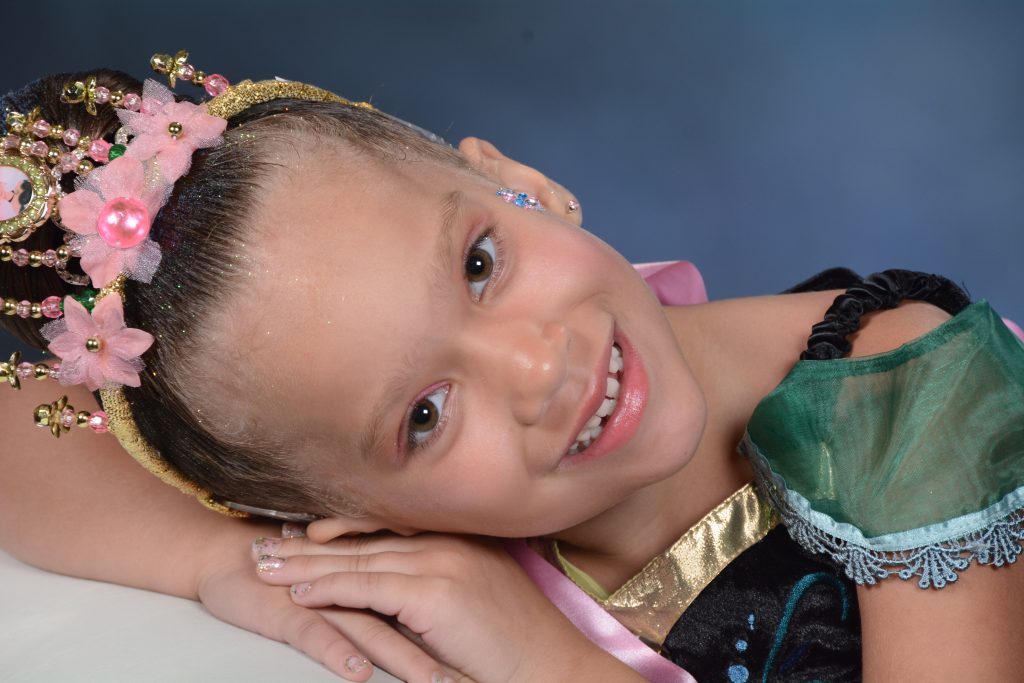 Become a Princess at Bibbidi Bobbidi Boutique in Walt Disney World
I love the Bibbidi Bobbidi Boutique at Disney World!  I think its the perfect opportunity for me and Lilly to sneak away from Daddy and the boys and have some very special girl time making magical princess memories!
During our Trip in 2012, Lilly wanted to be Cinderella and because she was still so little I was able to convince her to go with the fairy-tale princess hairstyle.